Draft Brexit deal causes concerns for MPs leading to no confidence votes and resignations..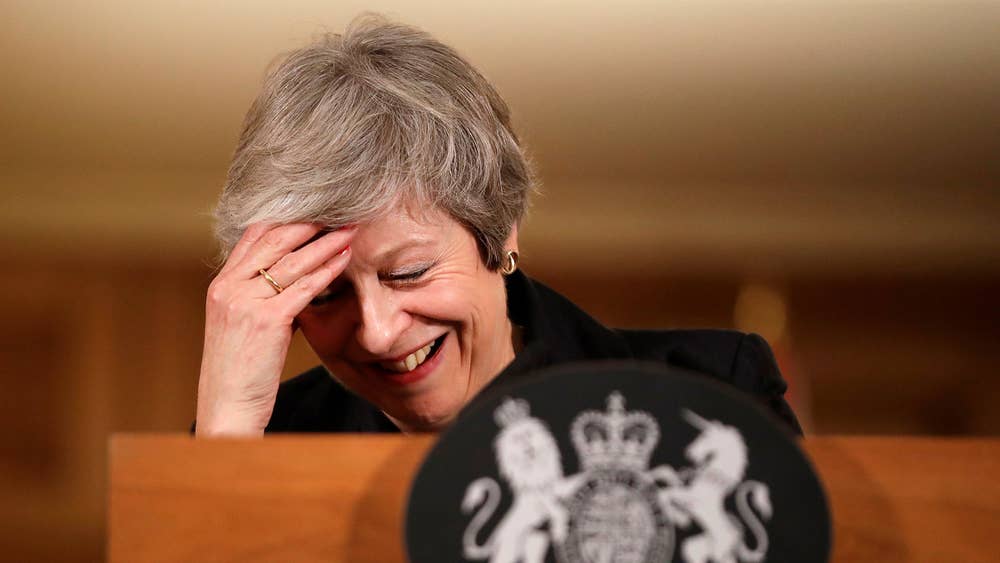 Theresa May has agreed a draft Brexit withdrawal agreement with Brussels. Her cabinet backed it on Wednesday – but there have since been resignations.. Two cabinet ministers, and two junior ministers, have resigned over the deal – while some Conservative MPs have attempted to force a leadership contest by writing letters of no confidence in the prime minister.
Khmer Rouge leaders found guilty of Cambodia genocide 
For the first time the leaders of the Khmer Rouge regime in Cambodia have been found guilty of genocide. Up to two million people are believed to have died under the brief but systematically brutal Khmer Rouge regime between 1975 and 1979.
Nuon Chea, 92, was the deputy of regime leader Pol Pot, and Khieu Samphan, 87, was head of state.
They were on trial at the UN-backed tribunal on charges of exterminating Cham Muslims and ethnic Vietnamese.
British Imams join calls for UK to give asylum to Asia Bibi
Three British Imams have joined in calls from former foreign secretary Boris Johnson to help a Pakistani Christian woman facing threats to her life after being acquitted of blasphemy.
Imam Qari Asim, Imam Mamadou Bocoum and Imam Dr Usama Hasan are among the signatories of a letter to Home Secretary Sajid Javid which calls for him to make a "clear and proactive statement that Britain would welcome a request for sanctuary here".
The letter, also signed by Conservative, Labour, Liberal Democrat and DUP MPs, added: "We are confident that action to ensure Asia Bibi and her family are safe would be very widely welcomed by most people in Britain, across every faith in our society.
"If there are intolerant fringe voices who would object, they must be robustly challenged, not indulged."
A family killed after dangerous driving incident in Sheffield 
A 17-year-old boy has been charged after a crash with a car involved in a police pursuit which killed four people.