Places of worship have long been targets for religiously and ideologically motivated violence. But recent attacks are symptomatic of a rise in hostility directed at others on the basis of their religion. The perception of places of worship as gathering spots for ethnic and religious 'others' also increases their symbolic value as targets for politically, religiously and ideologically motivated assailants. It is also important to remember that neither the perpetrators nor the victims of these attacks belong to a single religion.
Just this Saturday, the world watched in horror as four people, including a Rabbi, were held hostage at a synagogue in a suburb of Texas during a morning service in Colleyville. The man who interrupted the service was shot and killed after a 10-hour standoff with the police. All of the hostages at the Congregation Beth Israel were freed unharmed.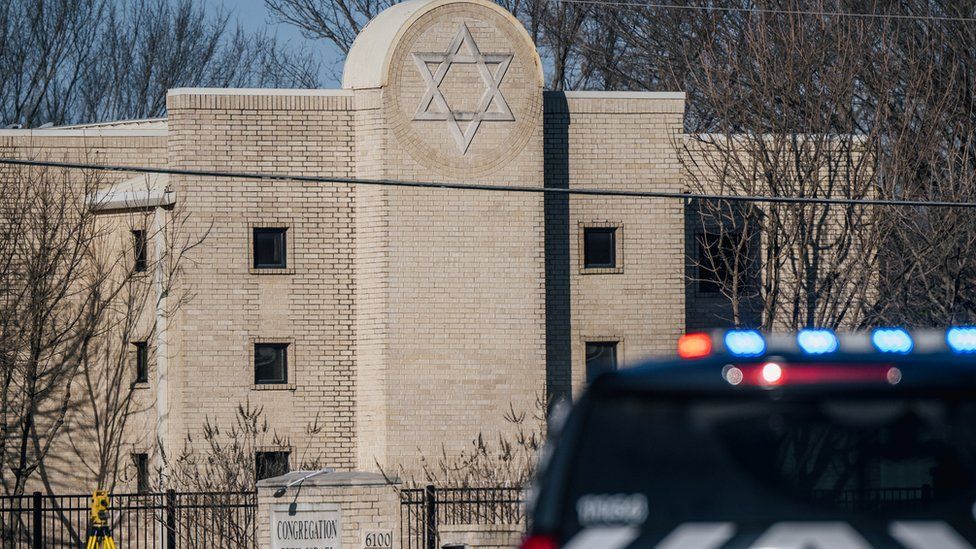 US President Joe Biden called the hostage-taking an "act of terror" and the UK condemned the attack. British Foreign Secretary Liz Truss described it as an "act of terrorism and anti-Semitism", adding: "We stand with US in defending the rights and freedoms of our citizens against those who spread hate."
Many religious leaders and US Muslim groups, including The Council on American-Islamic Relations (CAIR) and the US Council of Muslim Organizations, have also condemned the hostage-taking incident. Some examples are shared below:
The aftermath of violent attacks often results in inter-religious dialogue and statements of support for victims of violence.
In 2019, Pope Francis and Ahmad Al-Tayyeb, the Grand Imam of Al-Azhar, met in Abu Dhabi where they co-signed A Document on Human Fraternity for World Peace and Living Together. Among its resolutions, the document states:
"[T]he protection of places of worship — synagogues, churches and mosques — is a duty guaranteed by religions, human values, laws and international agreements. Every attempt to attack places of worship or threaten them by violent assaults, bombings or destruction, is a deviation from the teachings of religions as well as a clear violation of international law."
Houses of worship, whether they be mosques, churches or synagogues, are all equally vulnerable targets for violence. They are often highly visible, open to the public and actively welcoming of strangers and new visitors. Although attendance at religious services might be declining in secular communities, places of worship remain vital community institutions that provide support, connection and meaning for many individuals.
Research indicates that interfaith dialogue may be the most effective means of combating religiously motivated violence. And while dialogue between religions may not be able to prevent all atrocities, solidarity in the wake of violence can help to heal communities in the aftermath of trauma.